Melissa Doherty and Tonia Steele have come together to form a trusting, professional, and dedicated team and business. Loving what we do is our driving force for success. We are able to create an experience that you have never had before but have always deserved. It is simple - real estate is about people, not property. Working with our company is truly a unique experience; Colorado Luxury Homes powered by C3 provides a setting that caters to the needs of our clients, doing everything to make buying or selling a property as enjoyable and stress-free as possible. Because of our commitment to excellence, we have been nationally and internationally recognized as top producers and have received numerous designations, recognitions, and accolades. We are Biz West 40 under Forty award winners.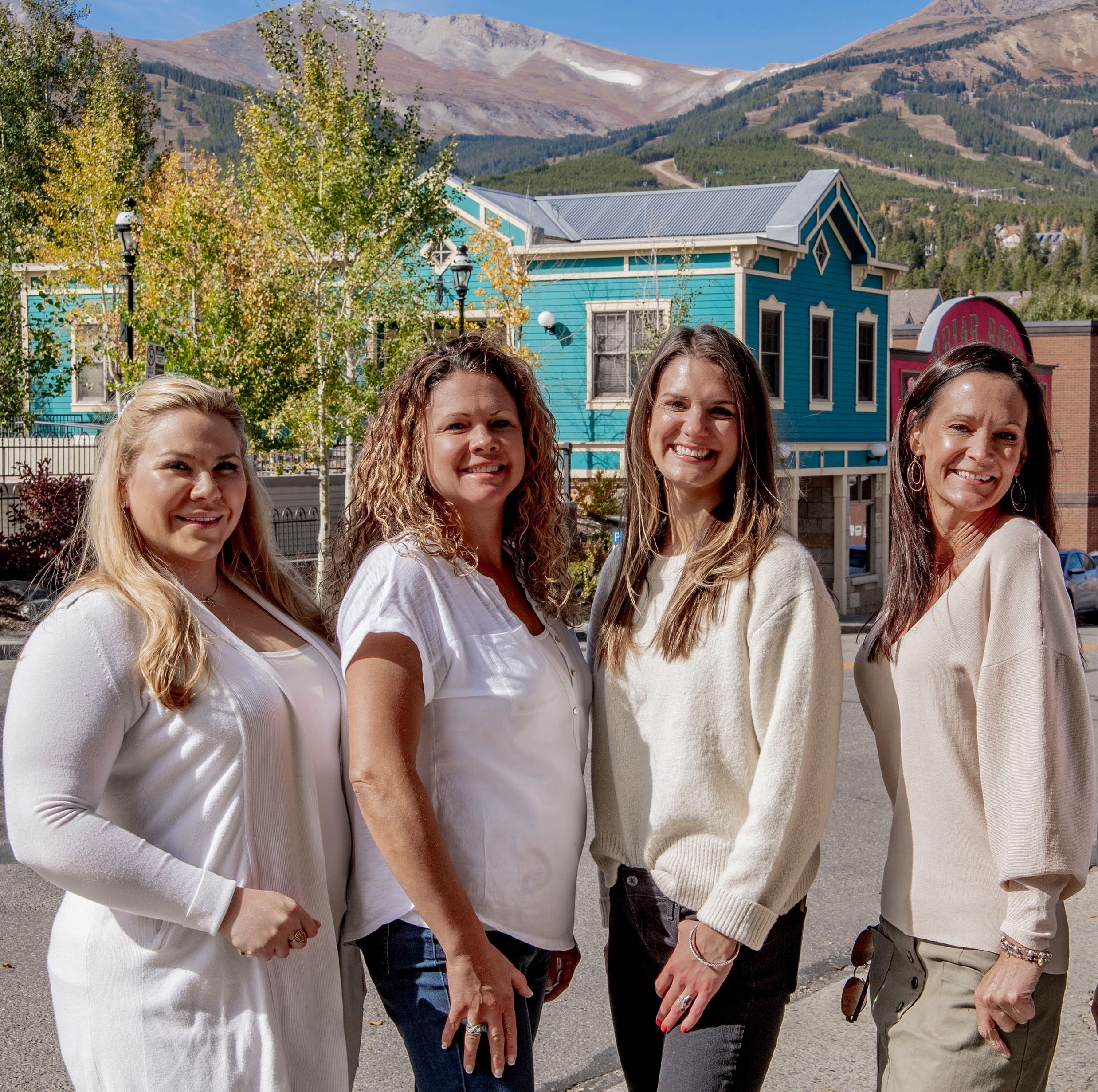 As business partners, Melissa and Tonia have worked together to build Colorado Luxury Homes powered by C3 Real Estate Solutions. They both manage their time and business to also allow for community involvement. From serving as Vice-Chair to the MLS board to volunteering at their local charities, Melissa and Tonia are impacting the community far beyond just real estate. Their agents and their company are also involved with the community by sponsoring events. They are also major supporters and donators to the local nonprofit Respite Care, which provides respite to parents of children with mental or physical disabilities.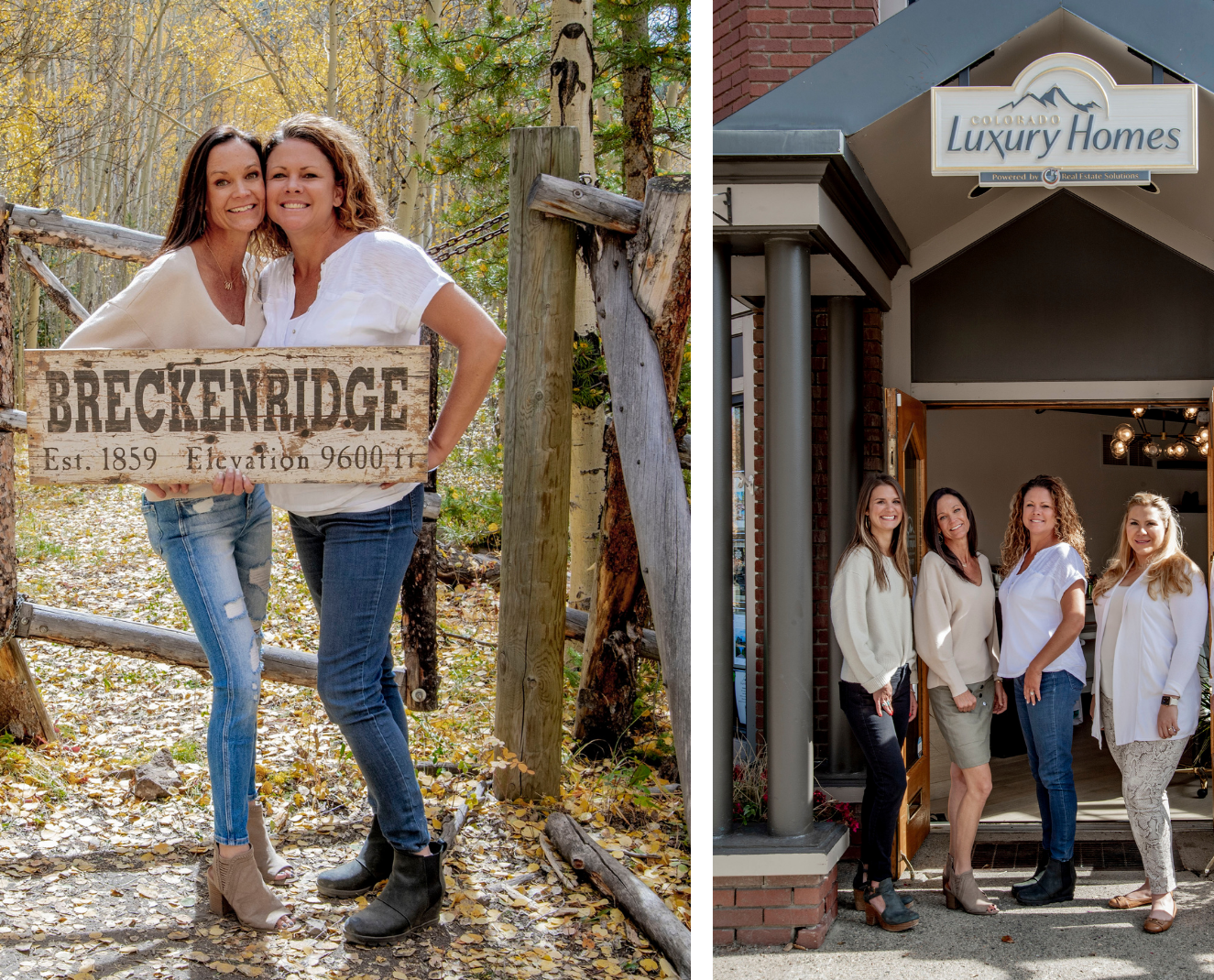 Colorado Luxury Homes is unique in that it can offer a "solution" to nearly every real estate need one might have. We have talented and educated agents that specialize in residential and commercial real estate sales and leasing. In addition, we have formed a property management division. Using technology, we are committed to smooth and efficient transactions. We provide professional and creative marketing to help sellers get where they want to be on time. Whether buying, selling, relocating, investing, residential or commercial— WE are your trusted advisors.
Colorado Luxury Homes has built its success by hiring the best in the industry. Our staff love what they do and are the heart of our company. They treat every customer with the utmost respect. Our company has grown from the original two partners to a company of over 100. Considered by many as the premier real estate company in Northern Colorado, Denver, and Summit County, our real estate brokers have helped thousands of families. Our company is run with a focus on balancing priorities of faith, family, friends, fun (work), finances, fitness, and giving back to the community. Character, culture, commitment is Colorado Luxury Home Powered by C3 Real Estate Solutions' winning combination. For everyone.